Thank you NSTA National Conference on Science Education Participants!

Will you be joining us at NSTA National Conference on Science Education?

NSTA National Conference on Science Education March 30-April 2, 2017
Los Angeles Convention Center, Join Us!

Carnegie Science Center Teaching Excellence Academy 
Spring 2017 Courses

NGSS Connections for TK and Preschool STEM Learning at NSTA National Conference on Science Education, Los Angeles Convention Center, March 30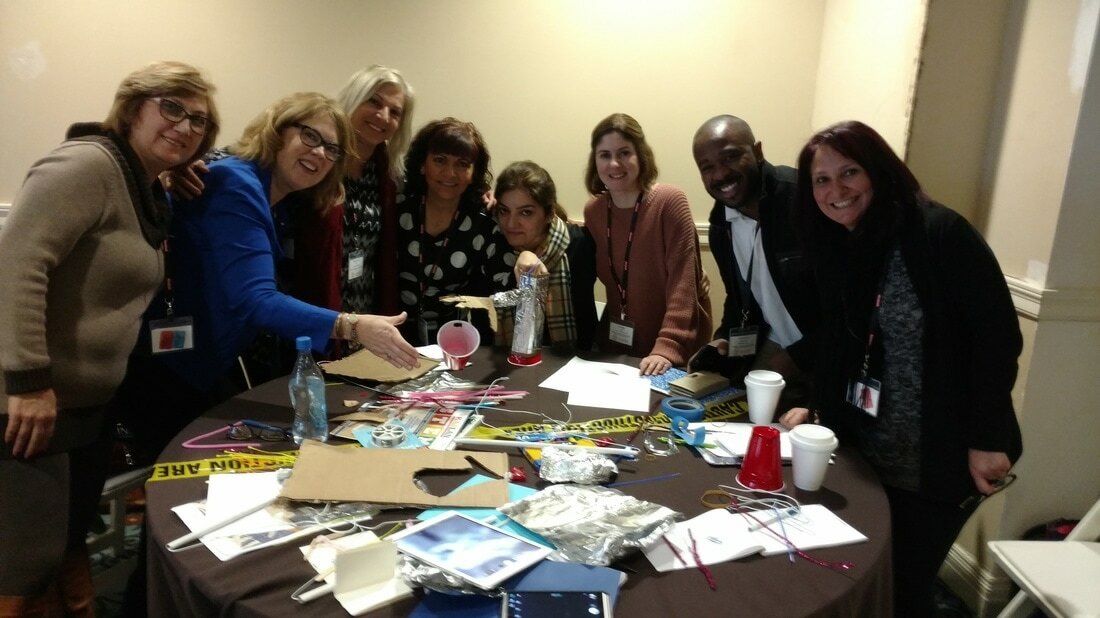 ---
Nature Nurtures STEM In Early Childhood

ECSTEM 2017 Curious About Mars?

Workshop on Designing an Innovation Lab for Middle School

Thank you College of the Desert & Stan and Carolyn Little Conference

20th Anniversary of the Stan & Carolyn Little Early Childhood Conference at
College of the Desert, Palm Desert, CA, October 1, 2016

Stratford School Launches STEM Roadmap with Dr. Carla C. Johnson
A Framework for Integrated STEM Education

Stratford School Los Angeles at Melrose & Altadena Commit to STEM Excellence Providing STEM Training for their Early Childhood Educators!

Summer is the time for STEM PD!

Working to Meet the Needs of Rural School Districts STEM Needs

National Community College Aerospace Scholars 2016
NAEYC Professional Development Institute, Baltimore, MD, June 5-8, 2016
FULL S.T.E.A.M. Ahead: Los Angeles County Office of Education Hosts TK Conference, May 11, 2016

Stratford School, Melrose Campus, Holds Engineering Play Date! May 9, 2016!

The Children's Center at Caltech to Host Light & Shadow Workshop

Full STEAM AHEAD! LACOE Presents Transitional Kindergarten Conference

NSTA NASHVILLE 2016!

Highlights from ECSTEM 2016!

Thank you Cal State University Los Angeles!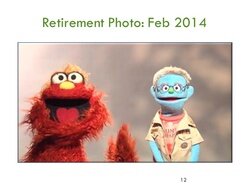 ---
ECSTEM 2016 is Almost Here!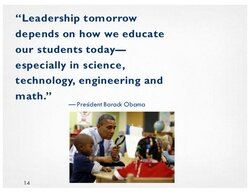 ---
Kennedy Space Center, Atlantis Center, Florida

Happy Holidays from All of Us at Readiness Learning Associates!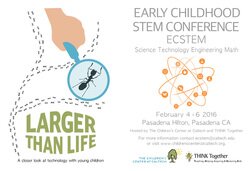 Please join us at the 5th Annual ECSTEM Conference (details below). As a member of the Executive Steering Committee, we are pleased to bring you the very best experts and researchers in the area of TECHNOLOGY, focusing on the T in STEM for 2016! Registration has now opened. This conference is sure to sell out! Visit www.ecstem.org to register!
---
Sample of our PD & Curriculum Work:

CSUN, Michael D. Eisner College of Education CTL PD

Coding & Programming in Early Childhood Classrooms!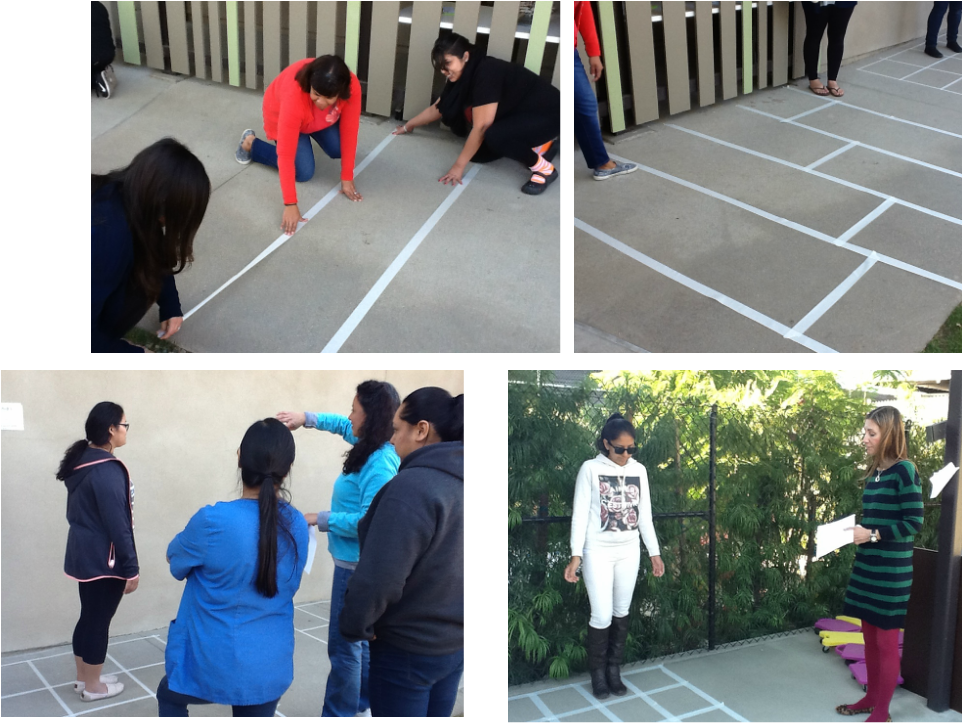 ---
The Use of Digital Technology, Programmer Mixer & More Workshop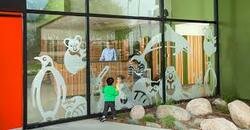 ---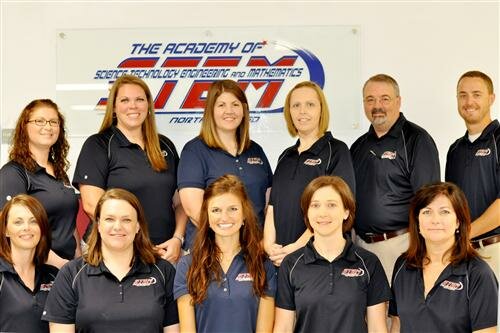 ---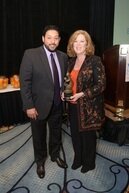 ---

---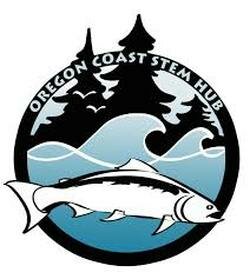 ---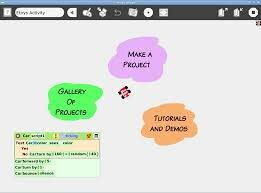 ---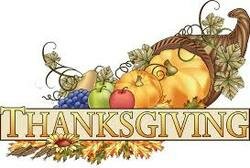 ---

---

---

---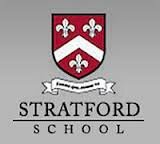 ---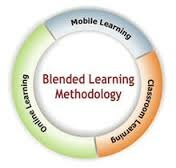 ---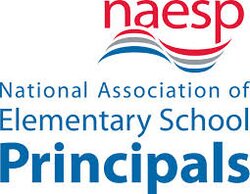 ---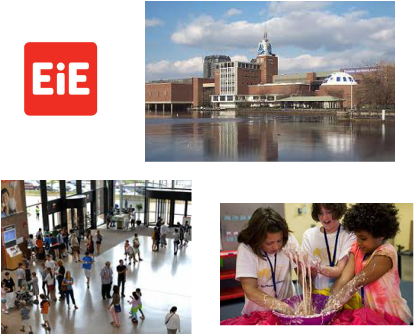 ---

---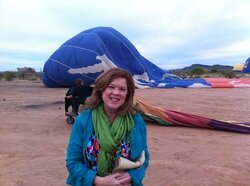 ---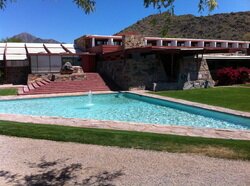 ---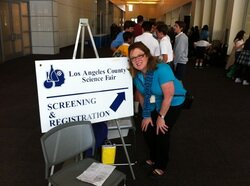 ---

---
Maker Guilds partner with schools, libraries, community centers and are an integral part of making Los Angeles a powerful leader in Innovative Education.  Jean Kaneko, Founder, The Exploratory (www.theexploratory.com) with volunteers from Maker Ed, Maker Corps, AmeriCorps VISTA, work together to create a sustainable future where children will be prepared to solve problems that we don't even know are problems yet. Readiness Learning Director of STEM Programs, Carrie Lynne Draper, met with this dedicated team, and joined other professionals representing our community. Together we are working on ways to change teacher professional development, pre-service teaching training, and bringing imagination and innovation to all in education.

---

---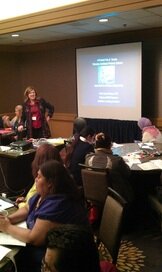 ---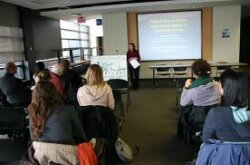 ---
Proudly powered by Weebly