2017 ECSTEM Conference Video Now Available

Stratford San Jose Middle School Students to send experiment to ISS (International Space Station) June 1, 2017

Space to Ground #SpaceToGround https://www.nasa.gov/mission_pages/station/update/index.html

Science of Gingerbread Fun!

Stratford School 8th Graders to Mentor to Preschoolers in Hour of Code

Dr. Laurie Sullivan Reports on NASA Launch!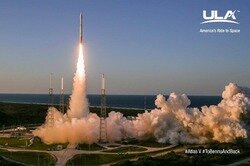 ---
Readiness Learning Invited to Congressional Education Through the Lens Series

Integrating STEM Learning in Early Childhood Education
http://www.usnews.com/news/articles/2016-06-15/op-ed-integrating-stem-learning-in-early-childhood-education
Rudo Kashiri Leads VASTS Each Summer!
Carrie Lynne Draper Invited to White House, Early Learning STEM Symposium, April 21, 2016
Proud to Support Our STEM Partners

Imagination is More Important Than Knowledge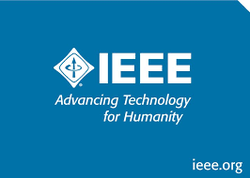 ---
Appointment Announced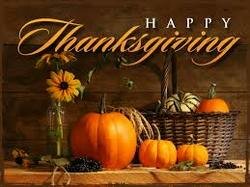 ---
Thankful for all our partners in STEM!

Watch Arroyo Television Pasadena's Public Access TV
---
Congratulations to Stratford School Los Angeles!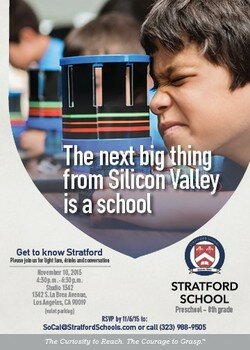 ---
We love finding extraordinary schools that demonstrate extraordinary STEM practices!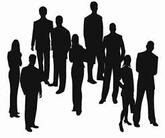 ---