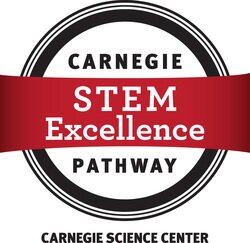 ---
Readiness Learning Clients, Partners & STEM Colleagues

NASA Community College Aerospace Scholars Program Updates
NSTA National Conference on Science Education, Los Angeles, CA
March 30-April 2,  2017   SEE YOU THERE!

ECSTEM 2017 HUGE SUCCESS!

Time to Register for the 6th Annual ECSTEM Conference, February 3-4, 2017, Pasadena Hilton, Pasadena, CA

Happy Holidays to All Our STEM Clients, Enthusiasts and Partners

Winter Holiday Fun at Stratford Altadena Allen

Science of Gingerbread at Discovery Cube Los Angeles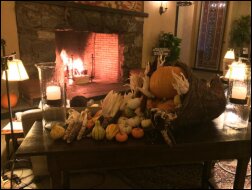 ---
Geologists Wanted at Indianapolis Children's Museum

Indianapolis Motor Speedway STEM Racing Along!

Outdoor STEM Learning: Botany in Early Childhood

Let's Talk, Read, Sing STEM

School Science and Mathematics Association Conference, October 20-22, 2016

Using Historical Artifacts for Authentic STEM Learning

Growing Project Scientist!

Earth Becomes a Fertile Learning Ground for VESSS Program Students

Investing in Our Youngest STEM Learners: Stratford School Los Angeles

Boise State University Providing STEM Learning for All

Reaching Great Heights for STEM Starts Early

Congressional Education Through a Lens Series: Early Learning STEM

Readiness Learning Associates invited to speak at Congressional Event, June 10

Fostering STEM Trajectories: Bridging ECE Research, Practice & Policy Held at New America Foundation, Washington, D.C.
Highlights from White House Early Learning STEM Symposium


Early Learning STEM Symposium, White House, Washington, DC Link


Readiness Learning Associates Invited to the White House

Behind the Scenes for STEM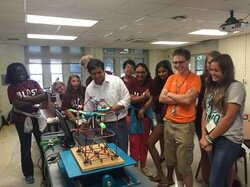 ---
ECSTEM 2016 A HUGE SUCCESS!
ECSTEM 2016 is HERE!
iD Tech Summer Camp at Caltech Summer 2016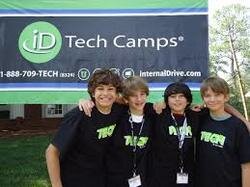 ---
RLA Wishes Our STEM Partners Happy Holidays! Thank you Digital Promise For Your Creativity!

Rudo Kashiri at VAST Conference
BIOTECH: A Biology Magnet High School in Miami-Dade County, FL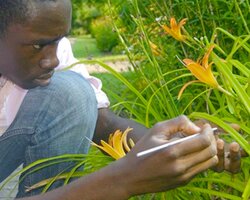 ---
Treasure Coast Engineering For Kids Brings Junior Robotics to Early Childhood

Breaking the Code

Federal Funding for STEM research makes history for College of Education at Purdue University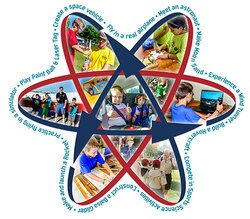 ---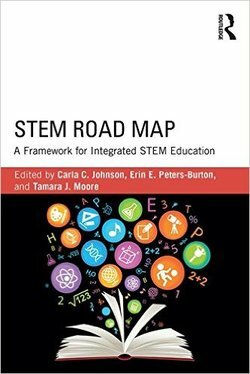 ---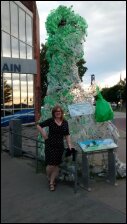 ---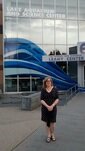 ---

---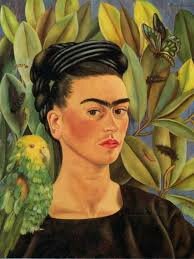 ---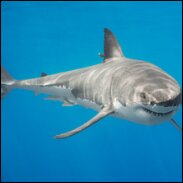 ---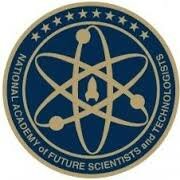 2015 Congress of Future Science and Leaders will be held June 28-30, 2015, in Boston, MA. The Congress of Future Science and Technology Leaders was created by the National Academy of Future Scientists and Technologists to help solve this problem by gathering the country's finest high school students who aspire to careers in science, technology, engineering and mathematics (STEM) fields and singling them out for special recognition and ongoing mentorship.  http://www.scitechleaders.com/
---

---

---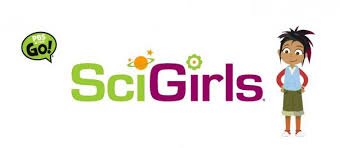 ---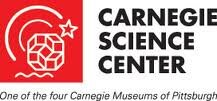 ---

---

---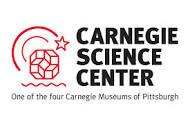 ---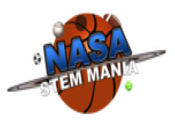 ---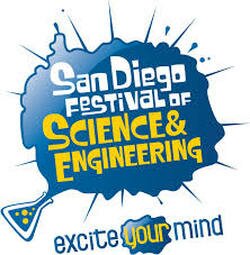 ---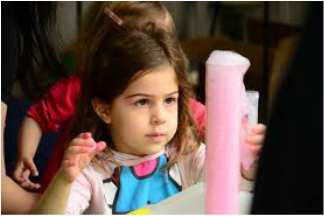 ---

---

---

---

---

---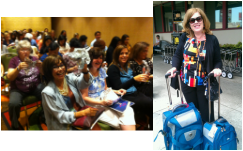 ---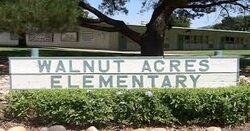 ---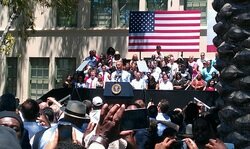 ---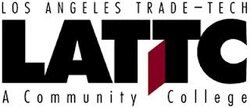 ---

---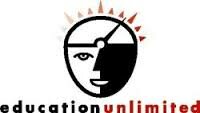 ---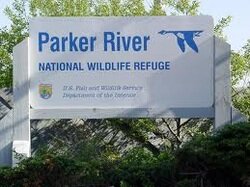 ---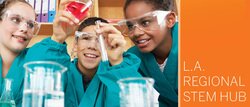 ---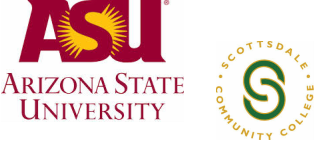 ---

---
Arduino, Raspberry Pi, did we ever imagine being able to have kids code, program and use computers the size of credit cards, creating drones, rovers and ????

---
Jean Kaneko, The Exploratory/Maker Guild, in Los Angeles, CA has invited us to come see the TINKER MAKE INNOVATE LABS on February 5, 2014. Stay tuned to see the exciting things happening here!
---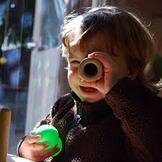 ---

---
Proudly powered by Weebly