NSTA Los Angeles, Early Childhood Educators Using NGSS Connections

How can we foster Inquiry?

Today's Kindergarten: Fostering the Designer & Thinker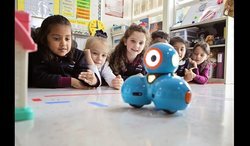 ---
Hour of Code at Stratford School
https://www.pasadenaweekly.com/2017/02/03/the-new-ed-code/

This excellent guide to effective, appropriate, and intentional use of technology with young children provides strategies, theoretical frameworks, links to research evidence, descriptions of best practice, and resources to develop essential digital literacy knowledge, skills and experiences for early childhood educators in the digital age.
The Childrens Center at Caltech Announces Spring 2017 Workshops

ECSTEM 2017 A Huge Success!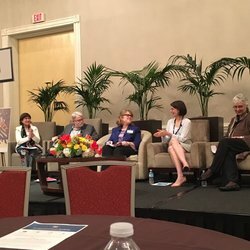 ---
Duke University Research Study Announces Quality Preschool Programs Make A Difference
Using Agriculture to teach STEAM in Early Childhood

STEM Notebooks in Early Childhood

Taking 10 STEPS towards STEM Confidence at Stan & Carolyn Little Conference

ECSTEM Offers Fall 2016 Workshops

Discovery Center, Boise, Idaho, Wiring Young Minds for Engineering

STEM in the Schoolyard

Stepping Up to STEM ACT

Discovery Cube Brings A Futuros Radiantes Program to LACOE STEAM Conference

Carrie Lynne Draper invited to White House Early Learning STEM

The Nation's #1 Early Childhood STEM Conference, ECSTEM 2016

Music, Motion & Math!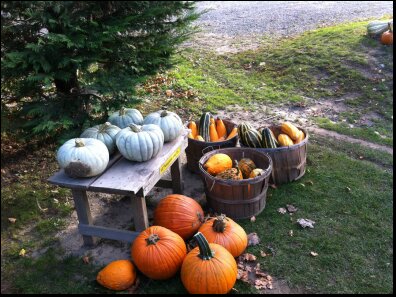 ---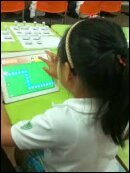 Ipad and your child, is it 'digital daycare', does it empower educators, or is something else happening? http://arstechnica.com/science/2015/09/the-ipad-and-your-kid-digital-daycare-empowering-educator-or-something-bad
---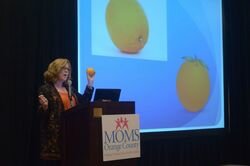 ---